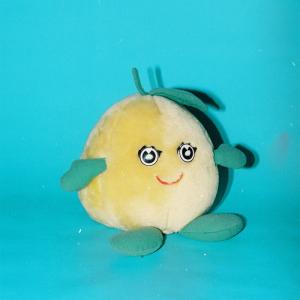 Lunakhods
Lunakhods is a collaboration of two Toronto-based artists.
---
Why is it important for people to have art in their home or life?
Being surrounded by the things I find beautiful reminds me of who i am.
Favourite movie
Stardust Memories/ Pink Flamingos
Favourite artist(s) right now
Maren Karlson / Synchrodogs
Your favourite spot in Toronto right now
Trinity Bellwoods in the morning
Why is art important to you?
Calms me down
Favourite medium
Film photography